For distributors
Open new avenues for your business thanks to a partnership with Carense.
We maintain long-term, trusted relationships with our partners because collaboration is very critical for growth in a rapidly changing market. The efficiency and success of our distributors is our success and our future.
In light of Carense's longstanding international experience in the: European, Asian, and Middle Eastern markets, the company is striving to expand into other regions of the world. It is also working to establish genuine friendships with its partners in order to gain a deeper understanding of foreign markets and seek out new business opportunities.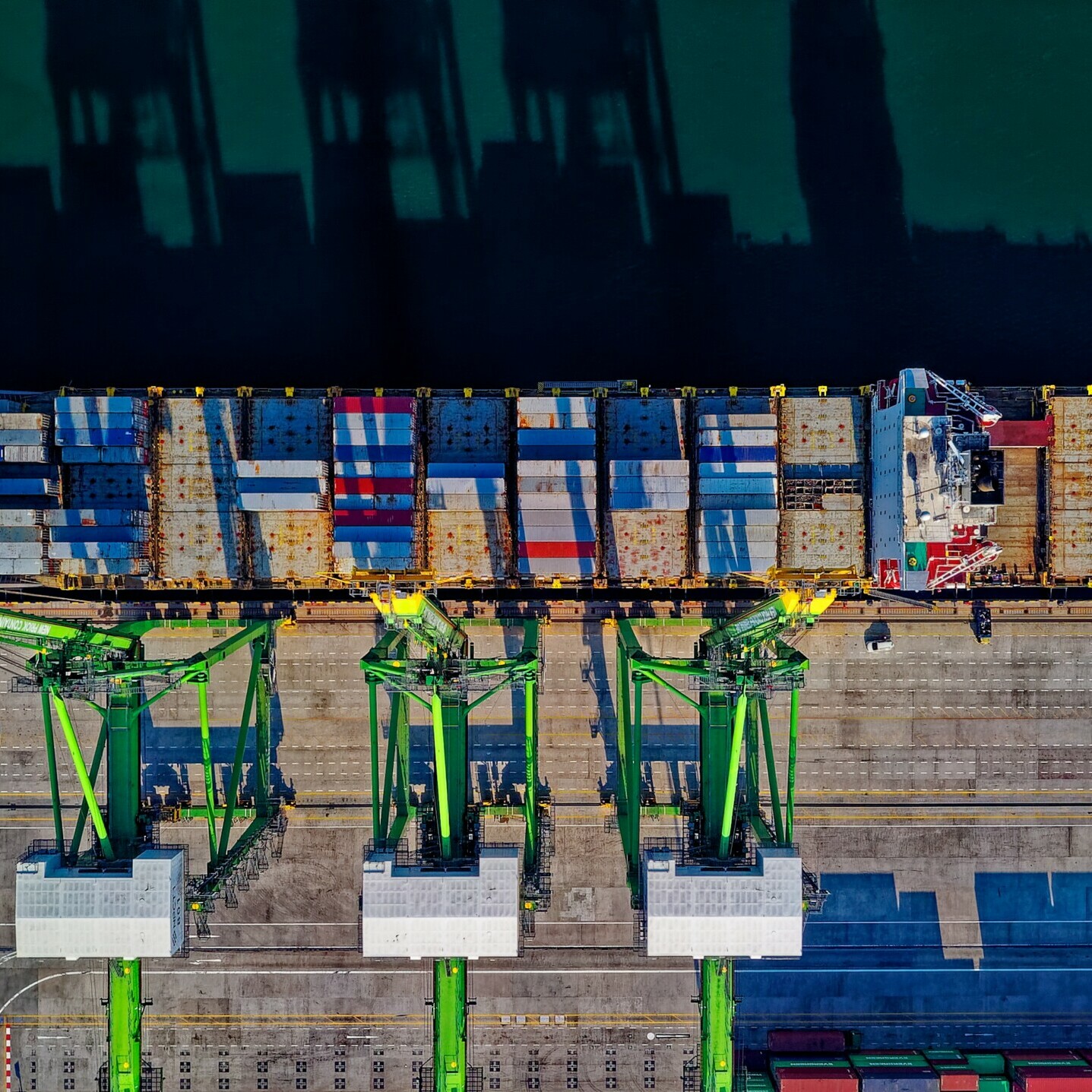 Cooperation with Carense is:
• Leadership and technical expertise - you will work with unique and innovative products.
• Winning marketing strategies and adaptation to local market realities.
• Understanding new business opportunities and trends in the medical market.
• Extended support level to increase user satisfaction.
• Extended warranty and maximum benevolence in resolving any possible customer issues.
• Our innovative products offer competitive prices, flexible payment and delivery terms, and high profitability.
Distribution
For general enquiries please contact us at:
[email protected]
For Sales and/or product availability, please call Customer Services on:
+44 (0)208 635 0091
Benefits of working with Carense
To increase our partners' profits and strengthen their position as an innovator in the medical market, we provide the maximum support level possible.
Comprehensive cooperation with a distributor includes: seminars, conferences, and online webinars for customers via carefully designed training programs in the field.